This store requires javascript to be enabled for some features to work correctly.
Raimondo is a fine jewellery brand for One of a Kind and bespoke made pieces composed of rare and unusual diamonds and gemstones. All pieces are designed by founder Anna Raimondo and handmade in Cape Town by our trusted jewellers.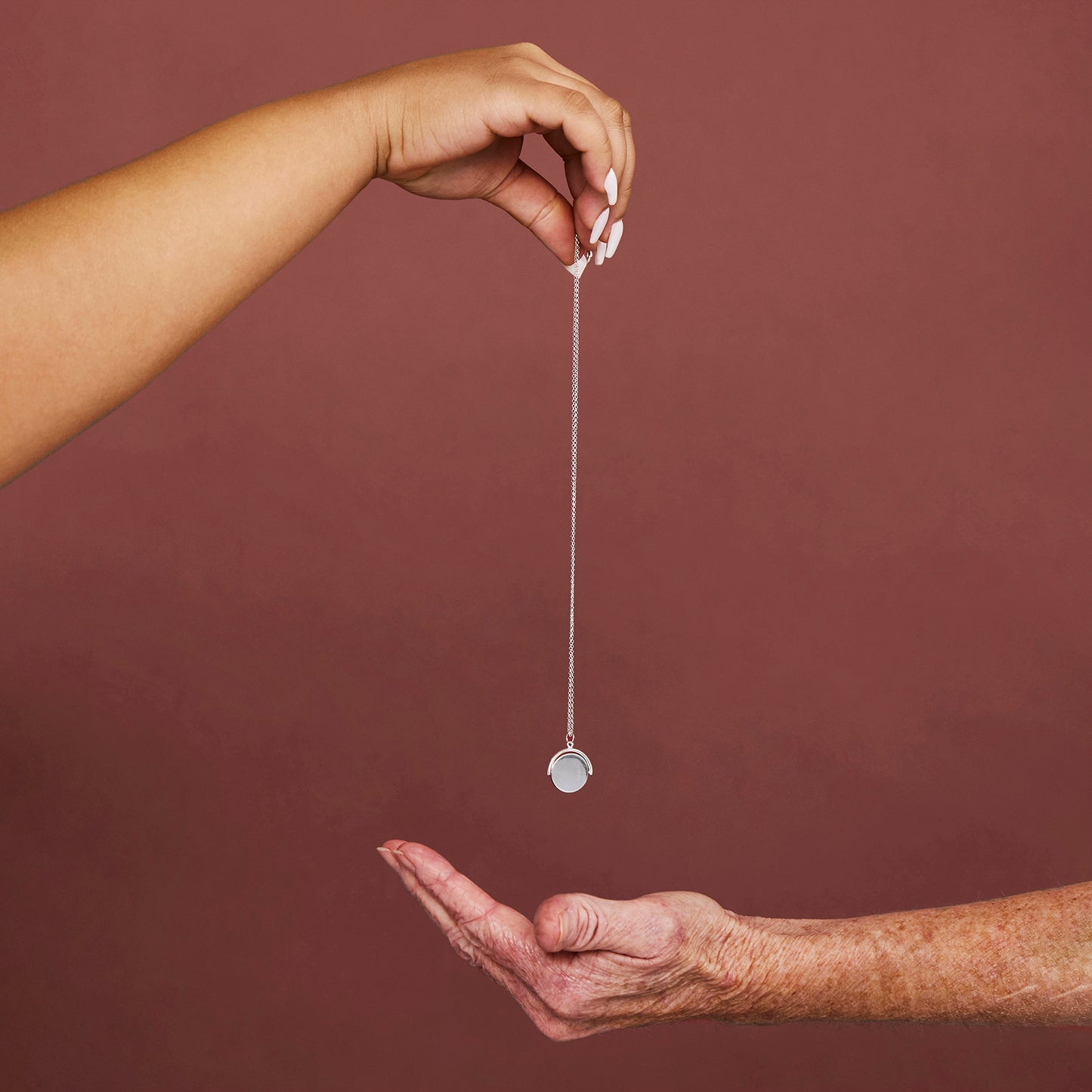 Timeless Design
Deeply rooted in quality and design that will stand the test of time, Raimondo believes in creating jewels that can be passed down from generation to generation.
Our classic jewellery pieces celebrate you and your unique and personal moments in life. Offering you elevated everyday elegance.
One of a Kind
At Raimondo we love the unexpected. That's why our One of a Kind range features unusual stone cuts, unusual compositions and delicate execution. These jewels are made with materials so rare and unusual, that we were only able to create one.
Bespoke is for the most avid treasure hunter - someone who knows exactly what they want, but can't find anywhere else.
Bespoke Design
Our bespoke design process allows you to collaborate with Anna to bring your vision to life through precious metals, stones and geniune craftsmanship.
Our clients, and the small part that we play in their story, is at the essence of everything we do. We love thier taste for the eccentric, the spirited and the unexpected. Translating this into unique and beautiful One of a Kind jewellery is what we love most about our job.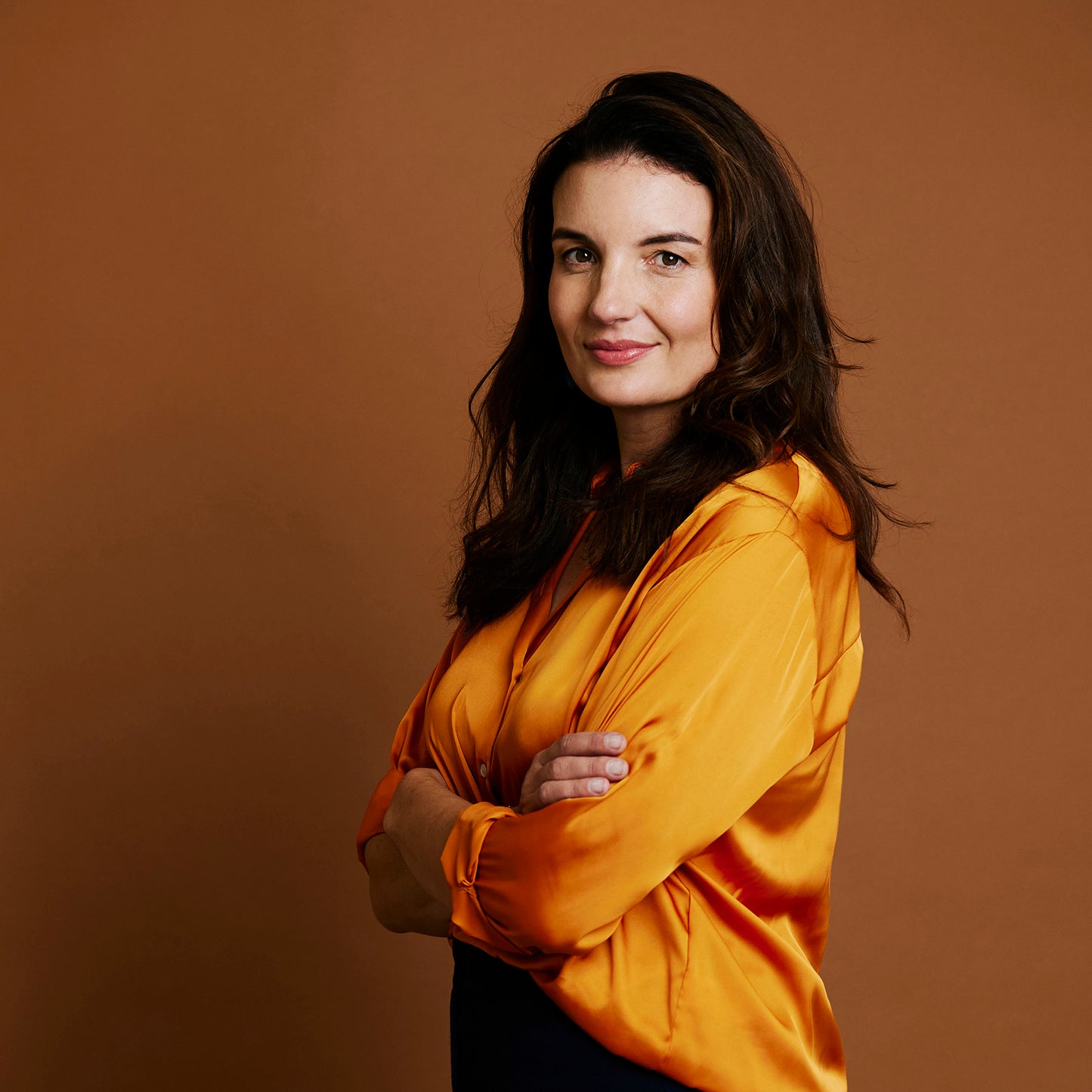 Meet Anna Raimondo
A contemporary jewellery designer and the proud owner of Raimondo, Anna has been in the business for over 20 years.
After graduating with a degree in Jewellery Design and Metal Techniques from Stellenbosch University, Anna went on to study a Master's in Design at the Richemont Group's Creative Academy, in Milan.
Having spent many years studying, working, living and travelling around Africa and overseas, Anna has a unique prespective and design aesthetic.