This store requires javascript to be enabled for some features to work correctly.
Custom Design
Custom projects are one of a kind. Unique gemstones make them difficult to replicate and their settings are designed to uniquely fit them. With your direction, we will introduce create a curated selection of diamonds and gemstones and guide you in creating the perfect housing to display them.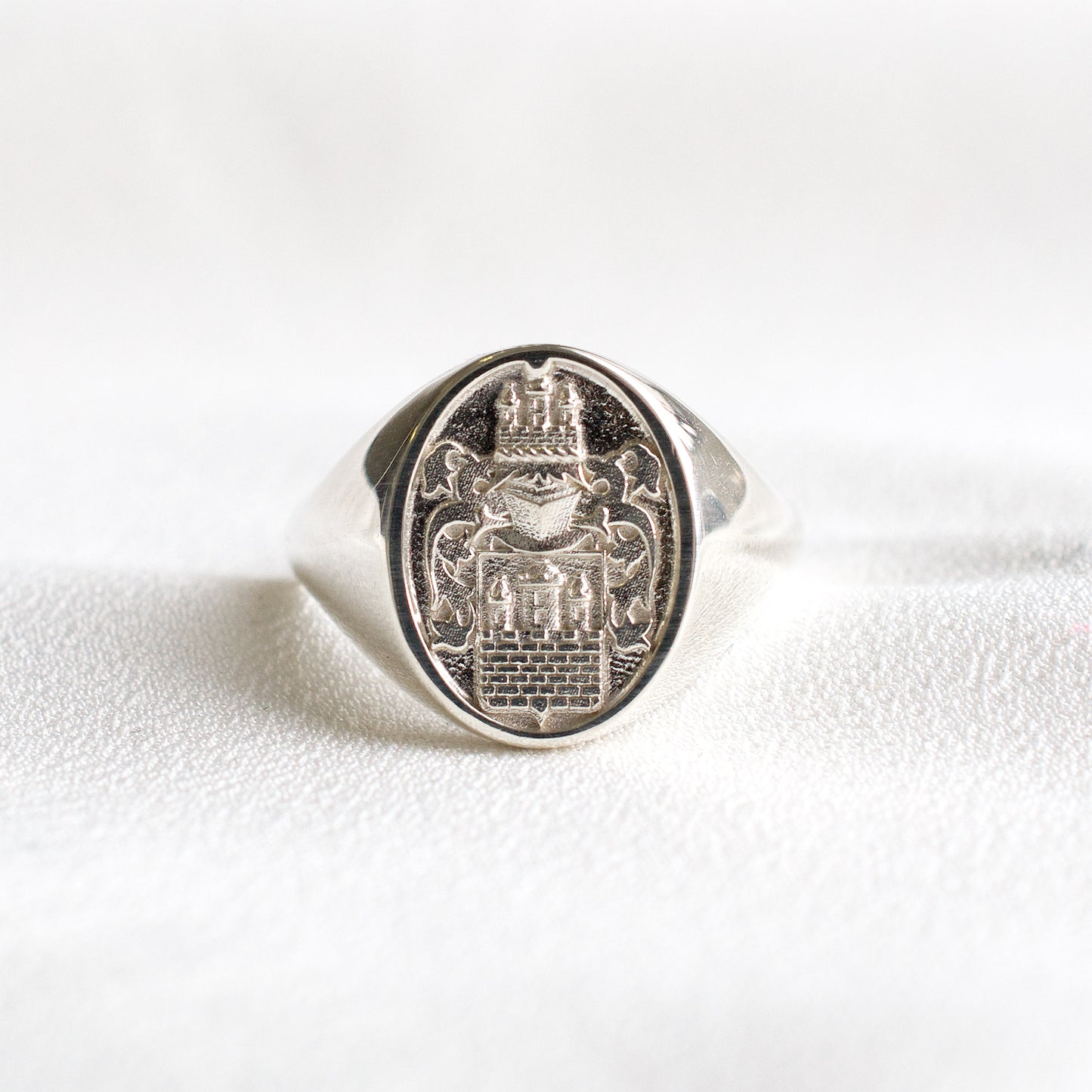 Customise our Collections
Our classic collection styles are tried and true designs that offer flexibility for you to select your own engraving gemstone and metal choices.
These are the pieces that you know and love, and just need a personal touch to become your own. Our team will work with you to find the style and stones that are perfect for you.
Bespoke Design
Our bespoke design process allows you to collaborate with Anna to bring your vision to life through precious metals, stones and geniune craftsmanship.
Our clients, and the small part that we play in their story, is at the essence of everything we do. We love thier taste for the eccentric, the spirited and the unexpected. Translating this into unique and beautiful One of a Kind jewellery is what we love most about our job.
Let's get Started
Your custom journey is as unique as you are! Projects can be planned over email, via Zoom, or in person. We'll chat with you initially to learn more about your vision and work to source any materials that might be required. You'll then connect with our team to layout your design choice and choose any stones you'll be using. Once all the details have been confirmed and payment is received, our team will bring your custom creation to life!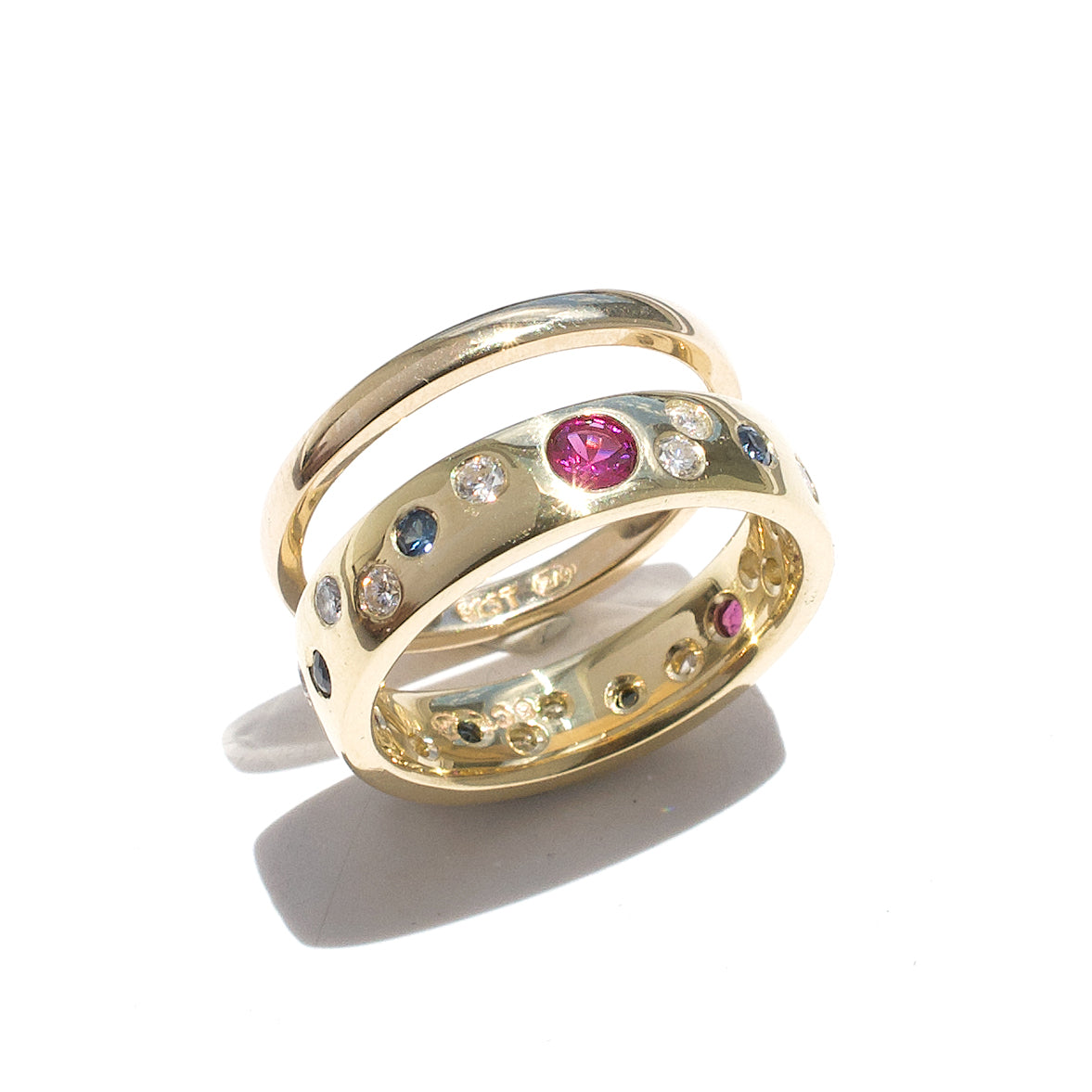 Heirloom Redesigns
We love working with engagement rings, antique treasures, and family keepsakes and re-imagining them into modern heirlooms.